A Global Professional Electromagnetic Silicon Steel Manufacturer
Centersky is a global professional electrical steel sheet manufacturing leader, specialized in the production of a variety of standard and non-standard series EI lamination, three-phase core, core ballasts, TL core series and a variety of reactor core products, widely for electronic transformers, power transformers, sensors, voltage regulator, computer power,leakage protection switch, welding machine,magnetic amplifiers, reactor, and instrumentation industries.
Equipment
All of our production equipment import from Taiwan

Every year CENTERSKY makes detailed investigation. Through customers' feedback, we invest more equipment for researching and developing more standard and non-standard transformer lamination.

Centersky has a fast delivery time for silicon steel sheet. Usually 20mt in standard EI lamination can be delivered in 10-12 days. 50mt is in 16-20 days.

Centersky focuses on the quality of EI lamination. Through training workers, improving equipment, and doing quality inspection, Our products reach in high level of quality.

Every 2 or 3 years, Centersky has plan to increase machines equipment for expanding production capacity of EI lamination. From 2016 to 2022, our capacity was increased from 1000mt to 1500mt per month.

Winning customers' satisfaction is our service purpose. Any question of customers will be gotten a quickly and positive feedback.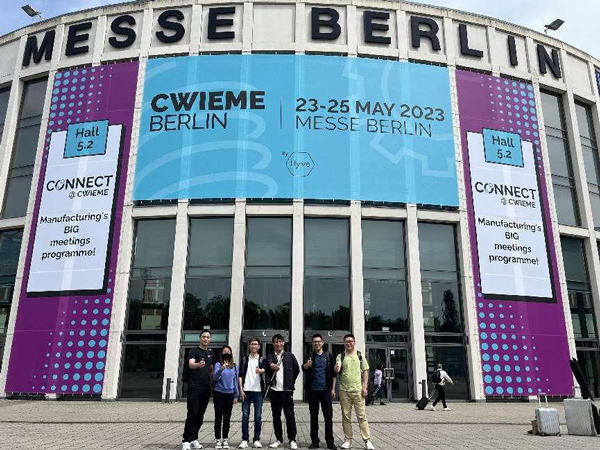 Jiangyin CENTERSKY is professional manufacturer of silicon steel EI lamination. Our production capacity is 1500mt per month. We attended international exhibition every 1-2 years. In
Read More »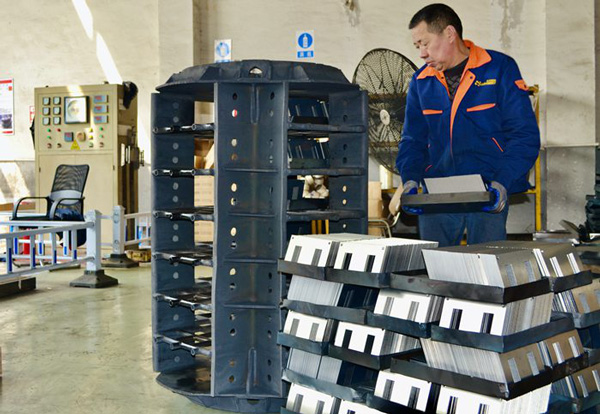 Quality is the basis for an enterprise to survive. Through continuous improving annealing technology, Jiangyin Centersky makes quality of transformer lamination better. Requested by many
Read More »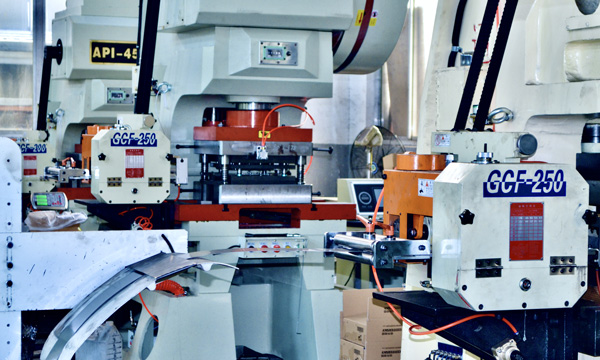 With good support of the clients, Jiangyin Centersky developed many new molds for EI lamination during the last 3 years. Details as follows: Single phase
Read More »